Home
> Marlow and Fitz Collection
Marlow and Fitz Collection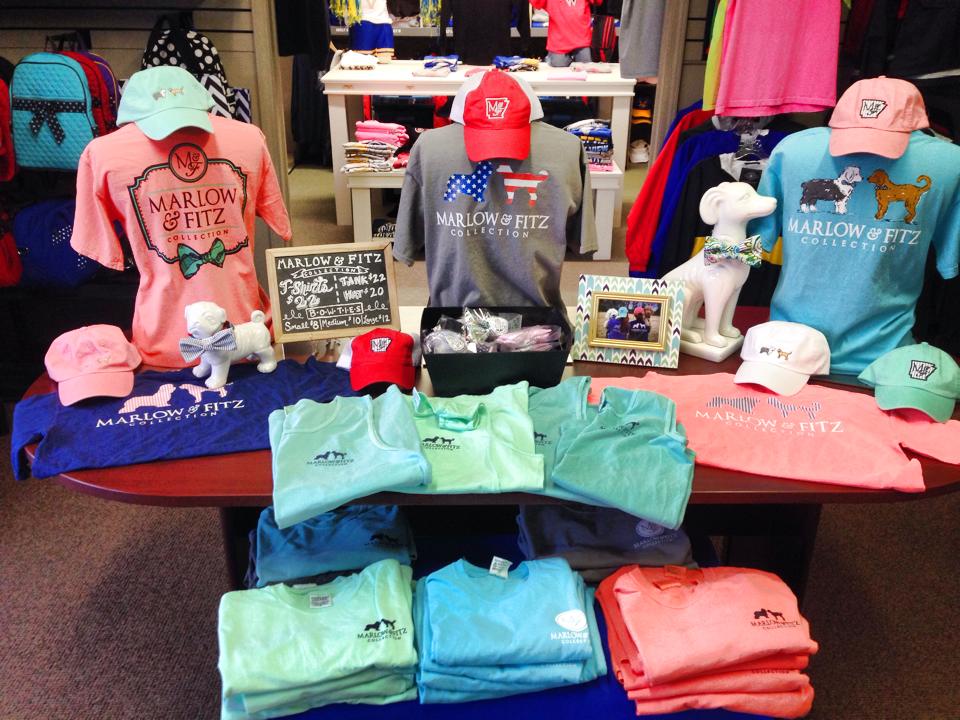 Marlow and Fitz is a southern style clothing brand inspired by man's best friend and dedicated to comfort and companionship.
Marlow and Fitz was founded by Hailey McNew and Colby Hundley in 2014.
Products available
- Comfort colors apparel
- Custom dog apparel
- Handmade dog bowties
- Hats
- Koozies
Check out our facebook page to view even more Marlow and Fitz designs.